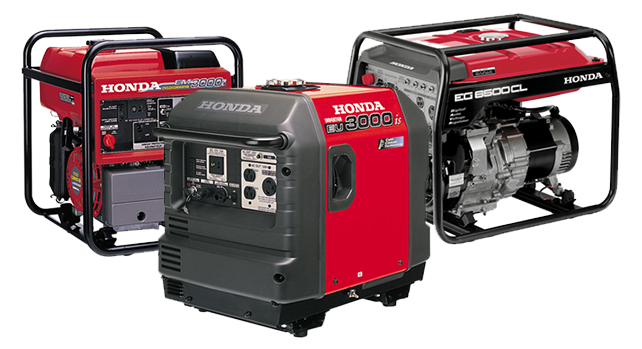 Why Buy A Honda Generator?
Honda generators offer many advantages:  they are easy to start, quiet, efficient, and cleaner to operate.
Honda Lawnmowers
Honda lawnmowers have exclusive technology, reliable features and details that make a difference.
Honda Water Pumps
Honda water pumps offer superior power and high-pumping pressure for heavy-duty drainage or irrigation jobs.